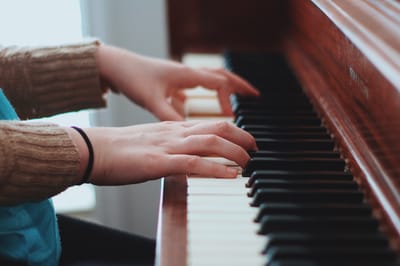 OUR LESSON POLICIES
- All clients must agree to the following policy prior to registration.
PAYMENTS
All payments must be paid in one lump sum at the beginning of the semester or month, prior to the first lesson.
WITHDRAW
One month's notice is required for withdrawal.
Refund will be issued starting the next month. (Example: if a writing notice of withdrawal is received on October 1, reimbursement will take place starting November 1.)
We reserve the right to withdraw a student if the fees are not paid, if there are repeat discipline problems, or if there are too many missed lessons on the part of the student.
Missed Classes
If the teacher is absent, the lesson will be rescheduled to another suitable date.
If the student is absent, we do not offer refunds or credit lessons.
Occasionally we can offer another lesson date (maximum of 2 lessons per session only if the availability of the teacher allows it).
We can also reschedule the lesson permanently if that is the better option.
Late Arrivals
Minutes are not added to a lesson time or extended for late students.
Rates, policies and regulations are subject to change without notice.